Archive for the 'Commentary' Category
I thought I'd write down a few random thoughts. I don't THINK I plagiarized them, but I am sure many a philosopher has had similar thoughts before. These are the sorts of things I try to keep in the back of my mind when I get up in the morning.
"If I do seven things in a day and three of them didn't work, I still achieved more than
I've been running Internet Businesses since the nineties. Before that I set up my first business writing and running Murder Mystery events just in the middle of Thatcher's recession. Some would say I have succeeded… others would say I have a way to go yet.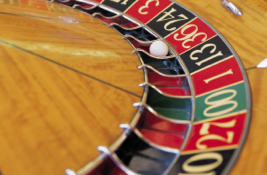 I can confirm that I indeed have… Continue reading...