It looks like this is your first time here?
Please subscribe to my RSS feed! Have a good read...
I just noticed that Search Engine Land's Facebook group has just recruited its 2000th member. I thought I knew the first few members – but was surprised that I also know the 2000th! Jason Duke has been on the search scene forever (Warning – You Tube Link)- you may have seen him walking around wearing a Spam sandwichboard if you have been in this game long enough. I thought I'd capture a screenshot of the 2000th search Engine Land member on Facebook for prosperity.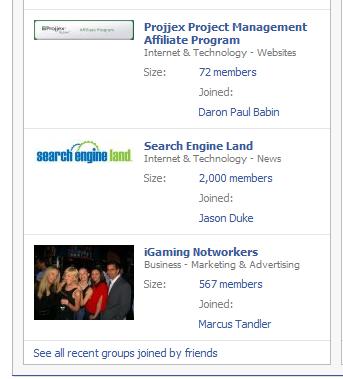 All I can say, Jason, is "What kept you?"

Dixon.