Miva bought Espotting.com for lots of money. They didn't redirect the 813,000 backlinks (yet)!
Try going to www.espotting.com… here's what my colleague Andy Langton spotted today and what and I see as I look now… a holding page: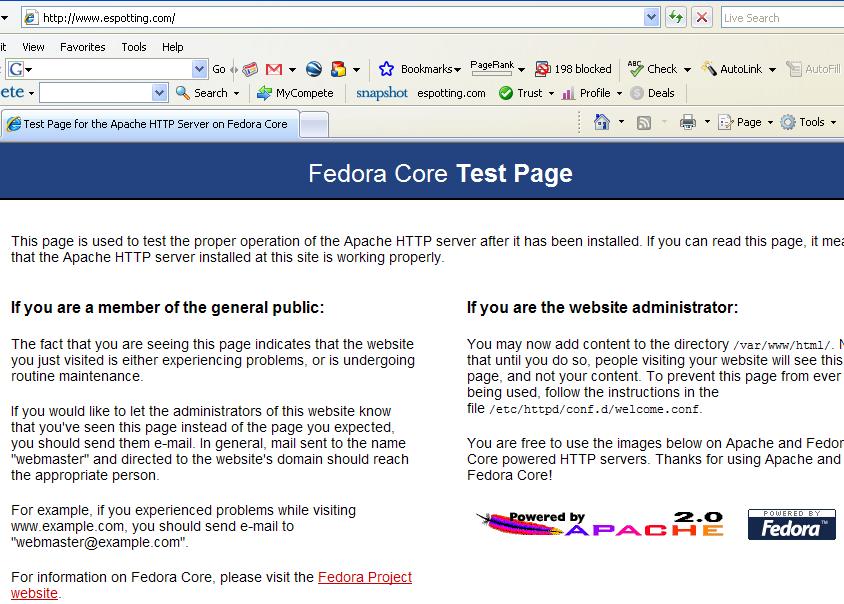 Here's our back link tool looking at the relative backlinks of Espotting.com amd Miva.com: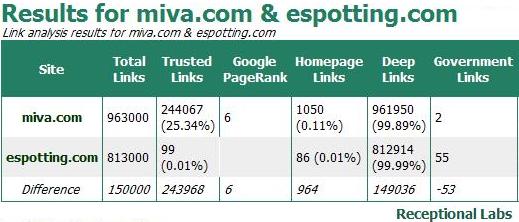 So have Miva decided to entirely ignore 813,000 backlinks? Well… not exactly. Although www.espotting.com has a holding page, http:://espotting.com contains spam link pages! Here's what I see: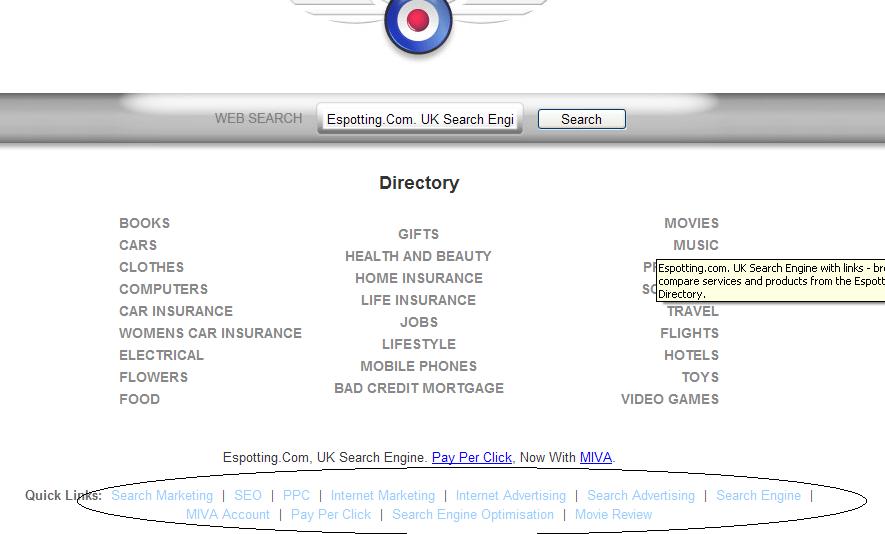 Now you would have thought that a company SO close to the search community would have paid a professional a few quid to learn how to have migrated those 813,000 links properly wouldn't you?