Dixon Jones was one of the first Internet Marketers to make a name for himself. He helped people understand how to create websites and use search engine optimization techniques for their own benefit. His experience has helped him and others create several sustainable online businesses, but he is still on top of his game as an internet marketing consultant. In this blog, you will hear from Dixon Jones about what it means to be an "old guard" in the industry!
Dixon Jones is Award Winning
Dixon Jones is award-winning! He has a Lifetime Achievement award for his services to search and has been a past "Search Personality of the Year" and "Outstanding Technology Individual of the year".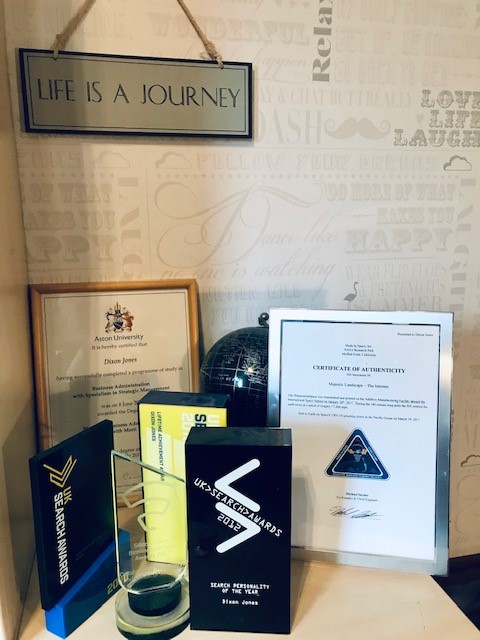 He has taken businesses he has been involved into new heights as well, from using Majestic.com's data to print a 3D visualization of the Internet on the International Space Station (and return it to earth on Space X) to going to Buckingham Palace twice for Majestic being awarded Queen's awards for innovation and export.
With his newest venture, Inlinks has already won "Search Technology of the Year" and is developing into the leading Entity SEO technology. (Try it out!)
He has also been a keynote speaker at many conferences and universities, including Pubcon, Brighton SEO, SES & SMX. He holds a degree in Maths and Management from Brunel University (where he was also the S.U. President) and an MBA with a specialism in Strategy from Aston University.
Dixon Jones is a man of the Internet age, trying to get back to traditional roots! He is also a prolific SEO Speaker.