Speaking of Internet Marketing…
Dixon Jones is an international SEO Speaker and Internet Marketing advisor who works as a mentor to founders of Internet technologies. His hope is to develop the business with you to take your idea from the bedroom to the boardroom. An Internet Marketing strategist and a business partner willing to help you get to market without taking so much of your business that you feel you've lost control.
Book Dixon as an SEO Speaker
Dixon was at the First ever Pubcon and will be speaking in Las Vegas this year as well as other events in the UK and Europe. He is a TEDx past speaker and has spoken all over Europe and the USA on search, strategy and online link building, including Keynotes. You can book him to do a  presentation here.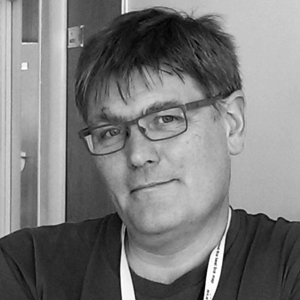 Dixon Jones has built several successful start-ups, from Murder Mystery Games to Majestic, a world-leading search engine specializing in web cartography and backlink analysis.
Dixon has talked about Internet Marketing (and Search engine optimization) all over the world for nearly 20 years. Apart from bringing the Majestic technology to market, his approach to innovation in enterprise keeps getting him invited onto the podium to be a speaker at Internet Marketing conferences. If you would like him to speak, he is open to offers.
Here are videos of two selected talks. More are available on the YouTube channel of Dixon Jones.
The Internet is bigger than the Milky Way. That's a recipe for a talk about dreaming big. This is the story about how (and why) a British company was able to print the Internet in 3 Dimensions, on the International Space Station.
Every SEO Speaker shows their metal at Brighton SEO. Here Dixon addresses experts in the field about a sustainable approach to building links and relationships between websites online.