Entity SEO Book: Moving from Strings to Things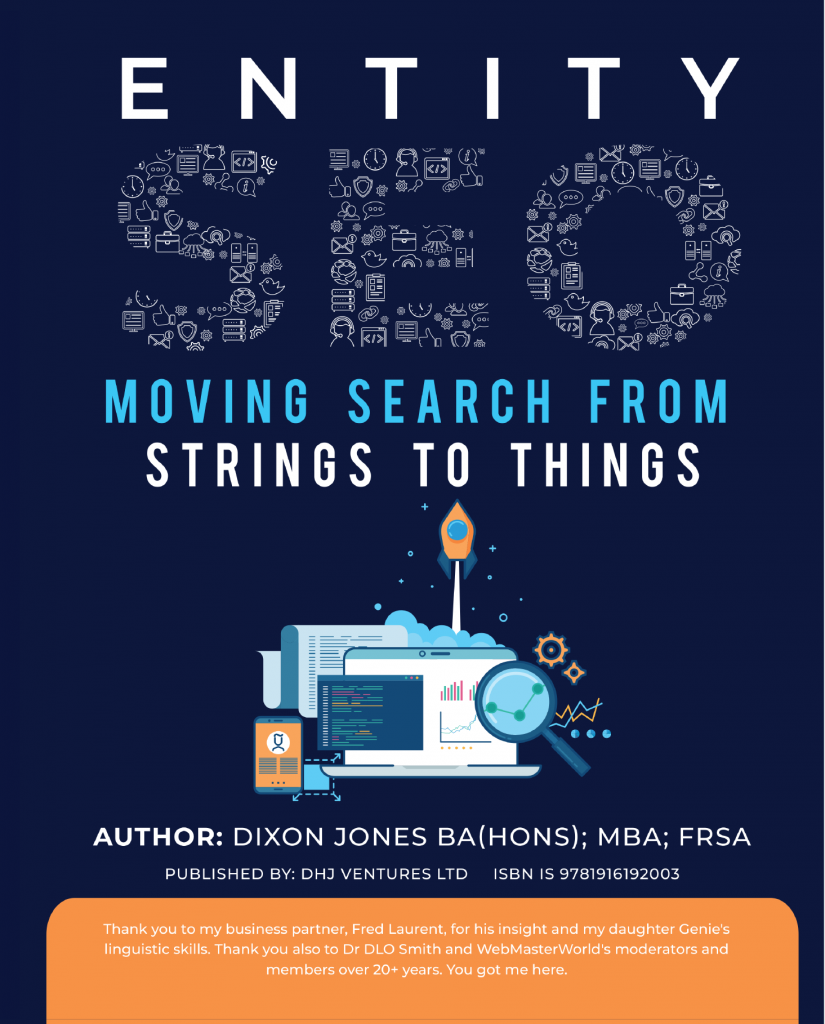 The SEO Book by Dixon Jones
Publisher: DHJ Ventures LTD
ISBN: 987191619203
Available on Amazon in eBook and Paperback.
Now officially a "Bestseller"
Why I wrote this SEO Book
In my later years when I was the Marketing Director of Majestic, I found myself more and more talking about Google's changing SERPs and what must be going on behind the scenes. At the start we called this "Universal Results" but as time went on, the variety of types of data and indexes being polled by Google when a user started a search became overwhelming.
Search as I had originally learnt it in the 1990s was clearly changing dramatically.
Then Google bought Metaweb (not to be confused with Facebook's new name) and it was clear that something big was afoot. At all levels of the Google empire, things were changing… the people involved at the heart of search had different specialism and it seemed a meritocracy of ideas were being played out in an algorithmic form in the SERPs.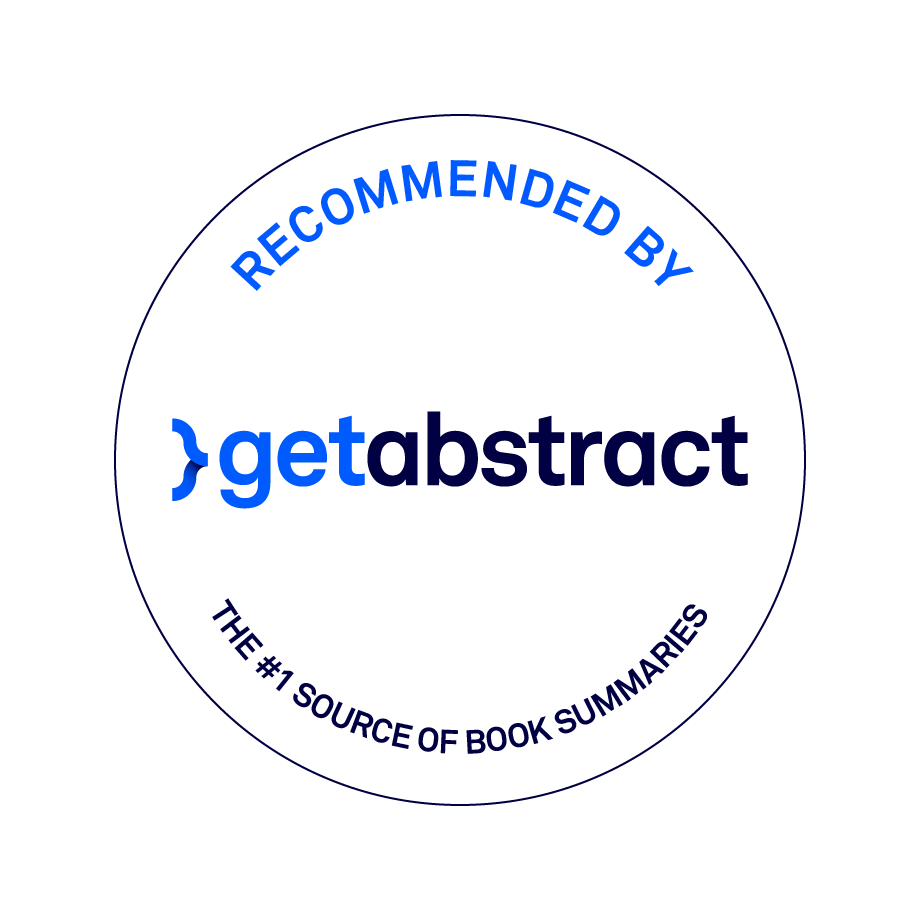 As SEOs, we really had no insights and for many years I think the SEO industry had a lack of tools – both mental and online – to a: understand what was happening and b: come up with new strategies for optimizing online content in this new environment.
When I stepped back from my Day-to-day role at Majestic I tried to retire (for about two minutes) before starting to research what I had missed while being a SAAS marketing director. I went back over some of the original research and theories and started to develop a new roadmap for looking at SEO through the lens of ideas, rather than simply text and links.
I started writing it all down, mostly so I could understand it. It helped me get my head around Inlinks when that opportunity was offered to me (I am a founder, investor and the current CEO). Those writings have now made it into a short book. It's only 70 pages of A4, but the reviews have been very complimentary so far.
A Few Reviews
Read the whole book in one bite as I couldn't stop myself! This is a great resource for anyone wanting an introduction to the semantic web, how Google has changed and more importantly how you can take advantage. This has been written so non-techies like me can get their head around the subject and formulate ideas for ranking content plus follow Dixon's pathways via the links in the Kindle edition to other works that can expand one's knowledge. For the sake of transparency, I will confess I am a user of Dixon Jones software, Inlinks, which I wouldn't live without now! So I had a good idea of what this book would contain and I wasn't disappointed. For newbies to the subject it's a great introduction and for more seasoned hands, it's a great refresher and a fantastic gateway to further works on the subject.

Paul Truscott
Dixon Jones is a leader in the digital marketing space for SEO. His descriptive insights and examples, helps show where search is going in the future. This is a must read for any well rounded digital marker.

Amazon Verified Reviewer
Should Be On Your SEO Reading List…Especially If You're New to SEO

Lisa Graves: Amazon Review
A Fantastic read on entities
eBefore reading this book, I had a decent grasp on entities, after reading this book? I feel like I truly understand how entities function and why they are important for search algorithms. The book itself is highly engaging from my perspective, I'm not much of a book reader, but I read this entire book without a break. Very high quality in my opinion, 10/10, would recommend!

James: Amazon verified reviewer.
How to Buy Entity SEO
Or buy from Amazon UK or your local version of Amazon (Print version not available everywhere)
Other Publications By Dixon Jones