You should be able to find me at these events. If you are looking for a much bigger list of Internet events, try Fili's list.
May 21, 22 2019: SMX London. I'll be speaking about Customer Journeys
May 23rd, 2109: InOrbit webinar, interviewing Julie Joyce.
June 6th: Affiliate Huddle, London.
June 6th, 2019: Search Elite, London. two in one day!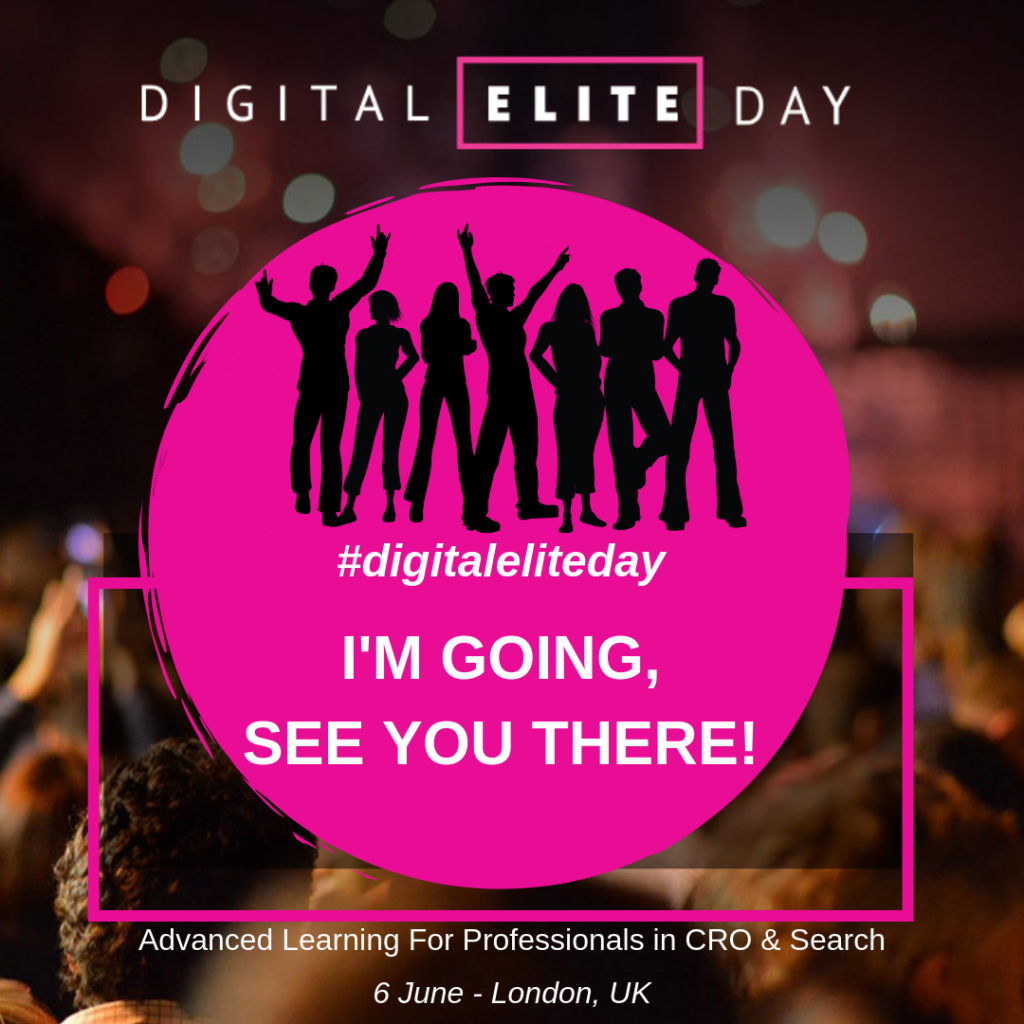 September 12th, 13th 2019: BrightonSEO. I'm talking about PageRank.
October 2019: Pubcon Vegas I am running the Link Training with Ann Smarty and Marie Haynes. I'll also be representing Majestic.