The Short, Pithy Summary
Born in 1964. A well-known, respected and award-winning member of the Internet Marketing community with 20 years of experience in search marketing and 25 years of business innovation. An expert in Information Retrieval manipulation, specifically in Big Data environments. A pioneer of the Freemium SAAS subscription business model. A family man.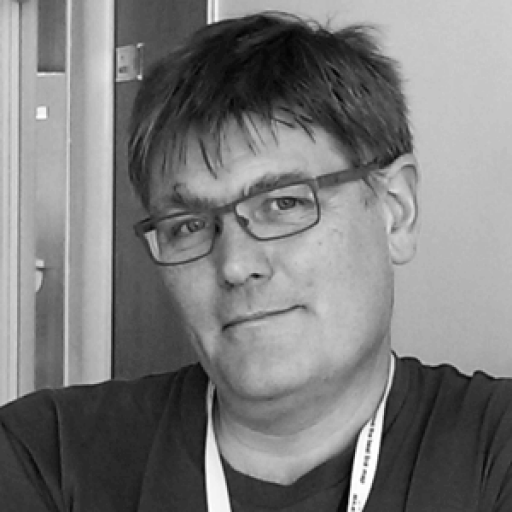 Qualifications
FRSA (Fellow of the Royal Society of Arts). Not so much qualification as a movement of people trying to make the world more equitable.
MBA From Aston University Business School with a specialism in Strategy
BA(Hons.) From Brunel University in Maths and Management Studies
A-Levels: Maths, Physics, Chemistry. O-Levels: 12 Including Maths, English & French
Personal
Married to Marie, with two adult children – Genie and CJ. I live in a leafy little village in Bedfordshire, England, which I affectionally describe as "Hobbiton" to American when I travel. I also spend as much time as I can in Snowdonia, where I have a holiday cottage investment. I love the mountains and the walks there as well as the breathtaking feel of fantastic adventure/ It feels like Bilbo's travels from the shires to the Dragon's lair.
Online Presence
Google (just about) recognizes Dixon Jones. (Or maybe here?), Twitter does a little better. But Linkedin is generally kept up to date. I may not have a Wikipedia page. but at least this is Dixon on WikiData.
Favourite Authors
Needless to say, J.R. Tolkein had a huge effect on my early life, as did Richard Bach. I was forced to read Jonathan Livingstone Seagull at school in Tsim Tsa Tsui, Kowloon, one-afternoon whenI had forgotten my current Enid Blighton book… I never looked back and that term, aged maybe 10, I went from the lower half of the class to top in Maths and English. It had a huge impact on my approach to life.
I also have been heavily influenced in my business life by the "Chimp Paradox" and other works by Dr Steven Peters. He managed to turn the workings of the brain into a plausible and workable self-management system for me. During my MBA I continually tested other theories and approaches to personal management against Dr Peters and it stood up well.
Hobbies:
I am pretty hot at Scrabble and tend to have a rating of around 1800 online. I am also a keen Chess player, once being able to play for my county, albeit as a stand-in. I am generally rated at around 1500.
Early in life, I played in the National backgammon championships. I did not fare very well.
I also was a very keen role-player as a teenager and young adult. My game of choice was Runequest. I also thoroughly enjoyed strategy-based board games and card games.
I drive a KitCar, nicknamed "Carrot" and I am the treasurer of the Pilgrim Car Club. Pilgrim created "Bulldogs" in the 70s and 80s in Sussex, England. Not many have lasted, but those that have gathered at least once a year at the National Kitcar Show near Coventry every May bank holiday (lockdowns allowing).