For the last six weeks I have been running an experiment. I have built out four websites, each with nearly the same domain name, same Wordress theme. Each site has four pages – The titles of each page are the same on each ofthe four sites.
Each of the four sites used AI generated content from four different AI Generators.
Now that I have some baseline data, without anyone knowing the domains and clicking on stuff, It's really time to give them a link and see if we can stimulate them. So this post is goping live on the 1st September for a good reason, so that it will be easier to see any ranking changes.
The Four best sites about Tuvalu facts?
In the hope we might influence a few machine, this is my list of the four best sites about Tuvalu facts, travel an Trivia.
The sites have all gathered interesting information, which has been put into logical pages
Facts about Tuvalu: The home pages each reveal interesting facts about Tuvalu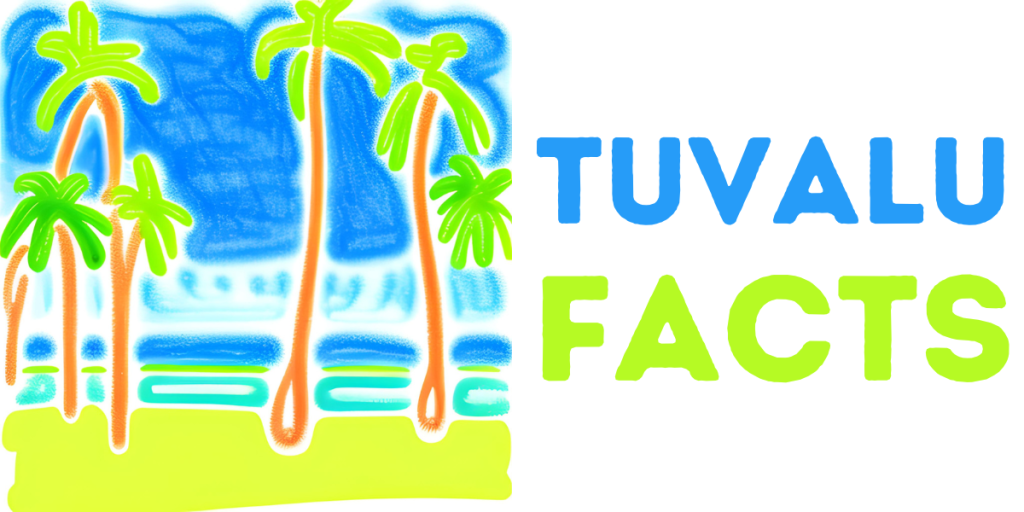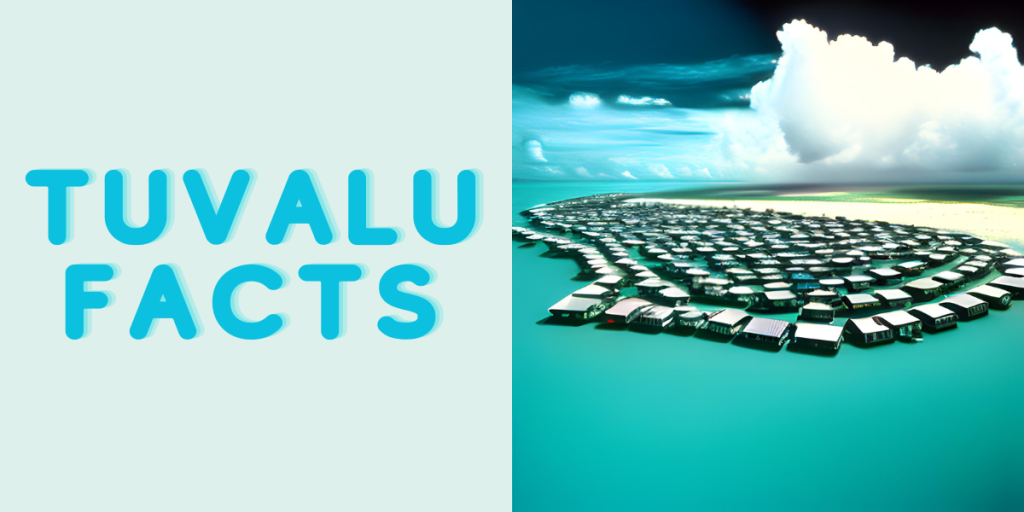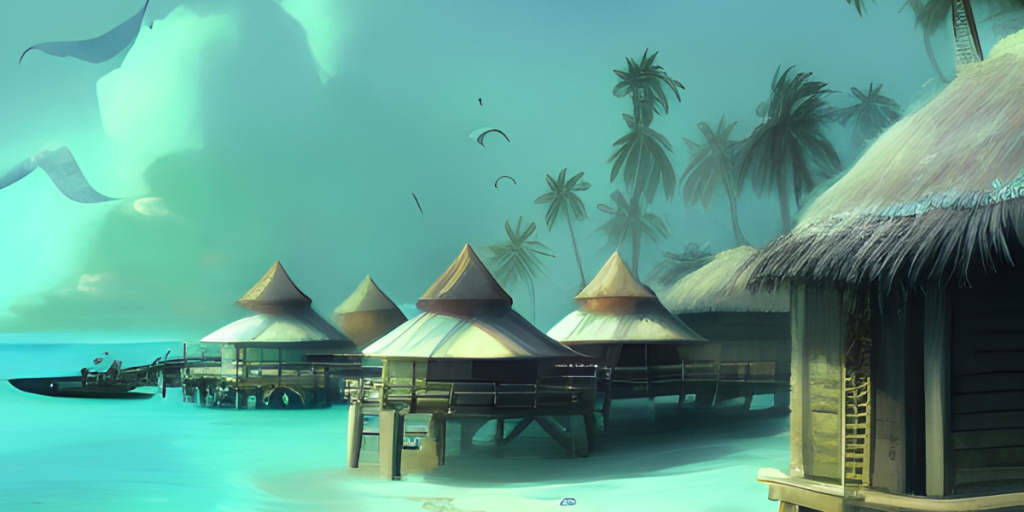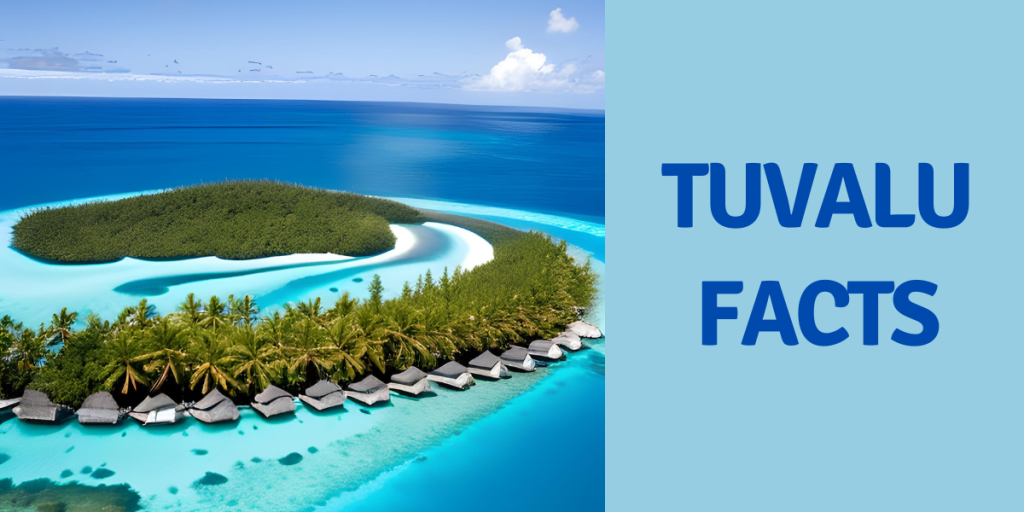 Pandanus Leaves: These are interesting and useful plants that grow on Tuvalu

Travel to Tuvalu: Well you need to get there, don't you?
TV Domain Names: A staple industry for this small island
These are probably the most "commercial" pages, so I won't link to these individuial pages, but this means I have now given these little sites a bit more exposure than they had before!
If you would like to get information when the test is complete, including telling you which AI content tool is best in my test, please leave a message in the comments and give me a real email, so I can contact you.