Updated for 2022
Over the last 20 years, I have thoroughly enjoyed speaking at conferences worldwide. My first real out-of-the-UK speaking gig was in Vancouver. It was one of the best search conferences I ever went to, but not because of the conference itself. I took the chance to ski down Blackcombe Mountain and see Vancouver Island. I haven't been to that one for a long time, though – so I don't know how it fairs. Some conferences are better than others if you are trying to get onto the speaker circuit. Here are my favourites.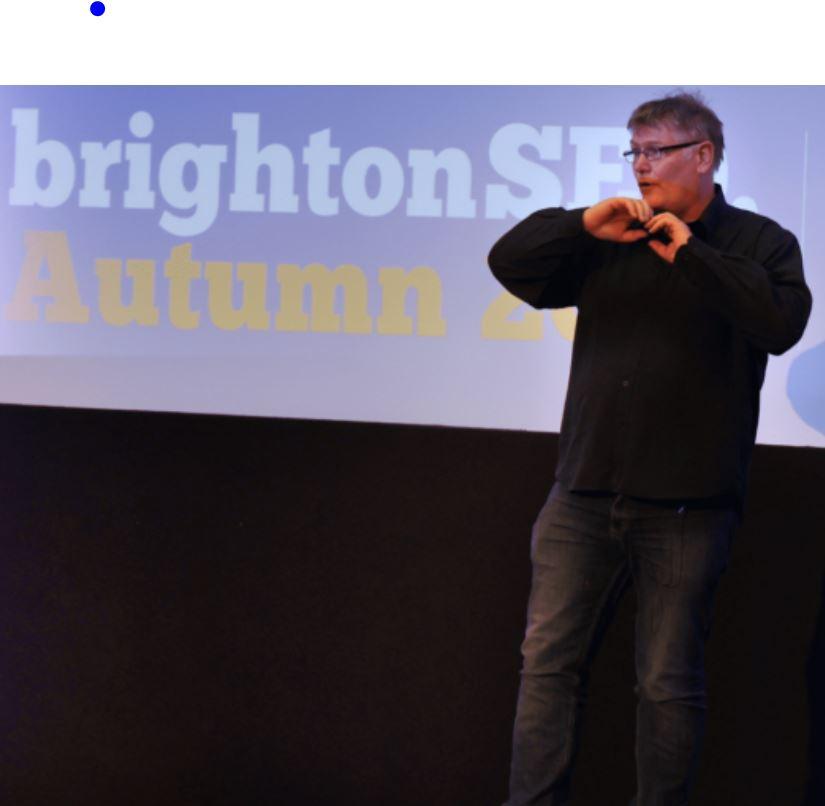 No 6: BrightonSEO. This is now the most significant SEO conference in Europe! I have been going since it was (famously) a bunch of folks above a pub. The best reason to go to Brighton SEO is networking. But it is also a great place to try to start your speaking career. Kelvin, who runs the event, tries to give new speakers and diversity their chance to shine.
No 5: Barbados SEO. As I write, this hasn't happened yet, so I can't put it as my number 1… yet… but what's not to like about a conference in Barbados! Run by the Old School father of SEO, Martin MacDonald.
No. 4: SMX Advanced. [The one in Seattle] As a speaker in pure business terms, this used to be seen as a pinnacle. It's a conference where everyone in the room seems to have been a speaker somewhere else, so getting a speaking gig here is a bit rarer than in some others. Unfortunately, the SMX team seem to have gone 100% virtual since Covid and does not look ready to return to live events. 🙁
No. 3: Pubcon. I like the diversity of speakers, attendees and sponsors here. Some people think this conference was for "mom and pop" companies, but they should have gone to the last few. After one talk I did, the people that came up to ask questions and shake my hands included Facebook and Ebay. It's also in Las Vegas… if you like that sort of thing… In 2022, they still have not returned to Las Vegas, which is their most significant event, but you can still catch Pubcons regionally, mainly around the southern USA.
No. 2: InOrbit, Slovenia. The guys and girls that run this conference are really genuine. I was lucky enough to be the MC before and after covid. This year they took the speakers out on a lovely wine tasting and sightseeing tour. Slovenia is a BEAUTIFUL country.
No. 1: RIMC in Iceland. You just cannot beat this conference as a speaker. I have gone three times at least, and I have been taken to Hot sulphur baths, Massive Ice-covered waterfalls and Geysers. I've been to Viking villages and eaten everything from Argentinian steak to rotting fish. The rotting fish was voluntary. It is THE event that speakers go for not as a means to an end but as an end in itself.
Tata for now.
Dixon.